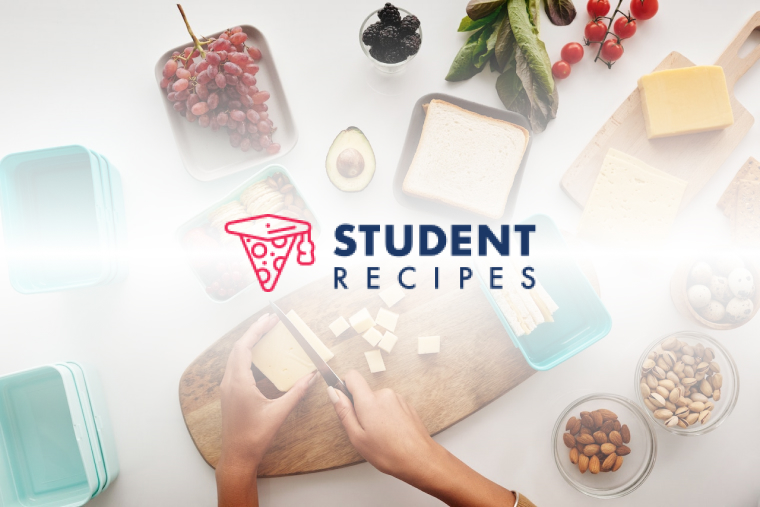 spicy potatoe wedges
easy
Ingredients
Instructions
STEP 1:
cut the potatoes into wedges (not too thick!), boil for 5 mins.
STEP 2:
heat the oil in a pan and mix in all the spices, into a smooth mixture.
STEP 3:
add the drained wedges to the pan with the oil and spices, coat all wedges in the mixture.
STEP 4:
put on a greased baking tray, splash a little more oil over the top and bake until wedges are crispy