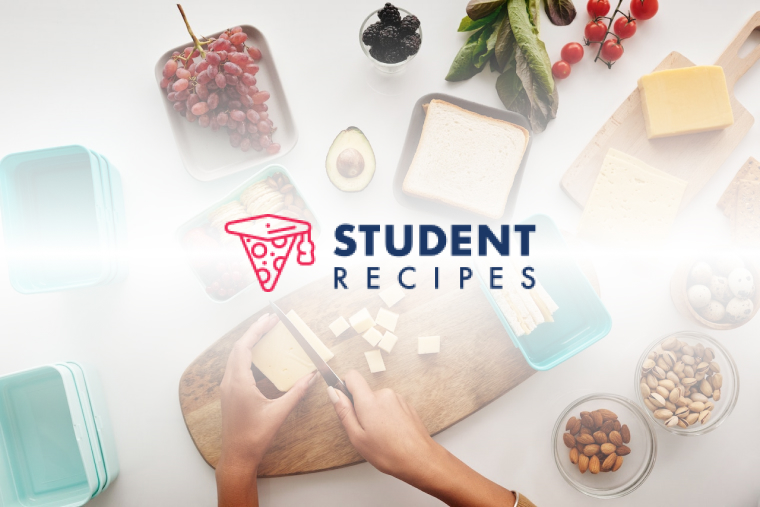 Sponge Cake
Glorious sponge cake………..
Ingredients
Instructions
STEP 1:
Directions
STEP 2:
STEP 3:
separate the eggs. In a large mixing bowl, beat egg yolks until very thick and lemon colored. Beat in sugar gradually. Add water, lemon extract and lemon rind. Beat in flour.
STEP 4:
in another bowl, beat egg whites until frothy. Then add cream of tartar and salt. Beat mixture until whites are stiff, but not until they are dry. Fold this whipped mixture into yolk mixture.
STEP 5:
pour batter into an ungreased 9 inch tube pan. Bake at 325 degrees f (165 degrees c) for one hour, or until done.