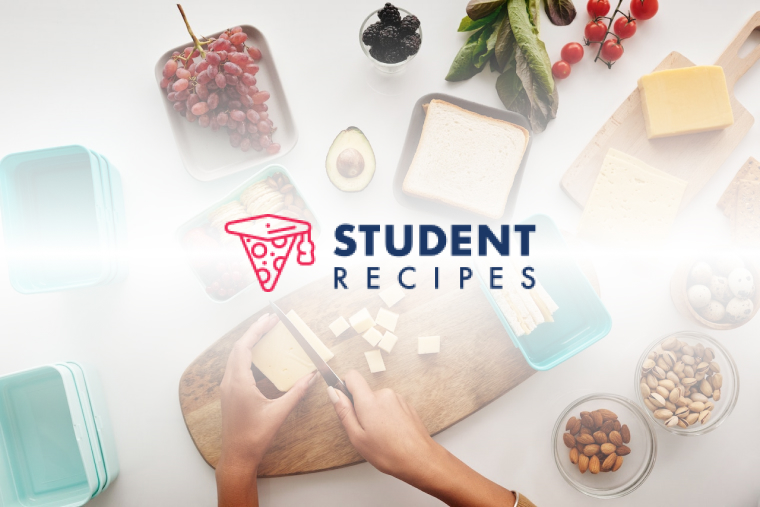 Steak Sandwiches
Yummy steak sandwiches
Ingredients
Instructions
STEP 1:
Cook your steak to your liking, a few minutes each side in a hot pan with a little oil. I cooked mine for 3 minutes for a nice rare piece of meat.
STEP 2:
STEP 3:
While you're cooking your steak, put the bread in the oven as instructed on the packaging, usually for about 10 minutes.
STEP 4:
STEP 5:
Put some rocket salad in a bowl, dash some lemon juice over it and add some balsamic vinegar.
STEP 6:
STEP 7:
Cut any fat off your steak, then cut it into ribbons. Mix the steak up in your salad.
STEP 8:
STEP 9:
Cut your bread. Put just a little mustard on the bread, then add the steak/salad mix. Eat it while everything is hot.