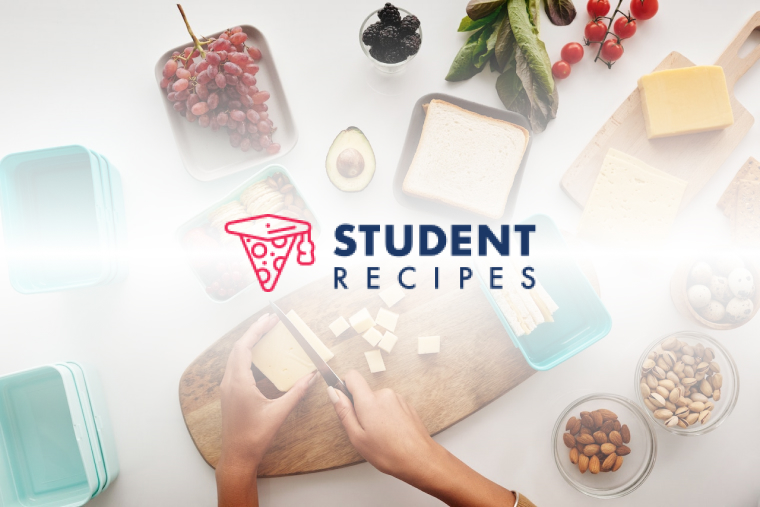 Sticky BBQ Chicken Thighs
Like restaurant quality BBQ chicken!
Ingredients
Instructions
STEP 1:
1. Pre-heat oven to 220. Place a generous amount of oil onto a foil-lined baking tray to keep the chicken thighs moist whilst baking.
STEP 2:
STEP 3:
2. Wash the chicken thighs and place on to the oiled baking tray. Season with paprika, chicken seasoning, salt (if you aren't able to get chicken seasoning) on both sides. Don't forget to go under the skin! (You can either cook the thighs straight away or let this marinate for a few hours-overnight in the fridge). Place in the oven for approx. 30-45 minutes or until the chicken is fully cooked through and the juices run clear.
STEP 4:
STEP 5:
For the sauce:
STEP 6:
STEP 7:
3. Put the BBQ sauce, ketchup, honey, hot sauce, butter and 1/2 teaspoon of garlic powder in a saucepan and with the heat on med/low until fully combined. Adjust to your taste! If you prefer less spice, reduce the hot sauce, if you prefer it extra sweet then add more honey but make sure to taste along the way!
STEP 8:
STEP 9:
4. Once the sauce is fully combined and the chicken had fully cooked, simply pour the sauce onto the chicken on both sides for an even coating. Garnish with chopped parsley (optional) for an 'impressive' look.
STEP 10:
STEP 11:
Serve however you want, either with a fresh side salad, a hearty mac-and-cheese or even seasoned rice! Enjoy!
STEP 12: