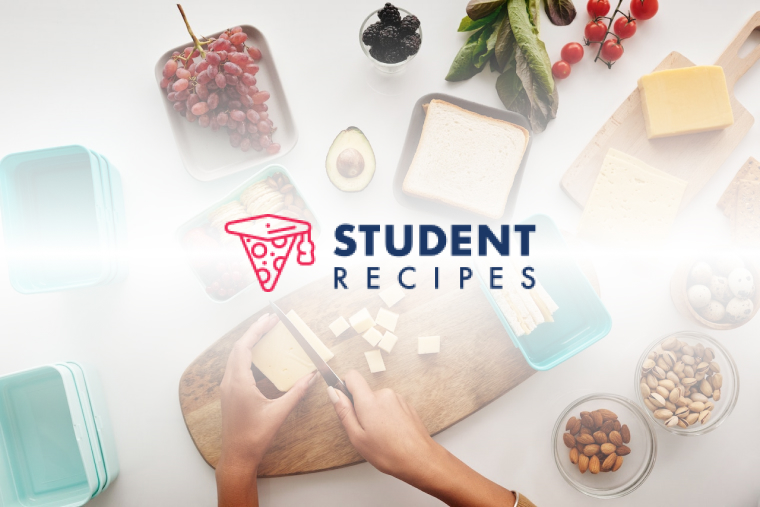 Sticky Strawberry Syrup
A lovely syrup, a perfect addition to any dessert.
Ingredients
Instructions
STEP 1:
Place all ingredients into a large pan.
STEP 2:
Place on the stove.
STEP 3:
Turn to a fairly high flame.
STEP 4:
Stir mixture continuealy until the sugar has dissolved.
STEP 5:
Strain the mixture through some muslin (muslin is the best option, but an old cotton pillowcase will do)
STEP 6:
Mash the strawberry's left in the muslin to a pulp.
STEP 7:
Mix the strained fluid and the strawberry mush.
STEP 8:
You now have a strawberry syrup!