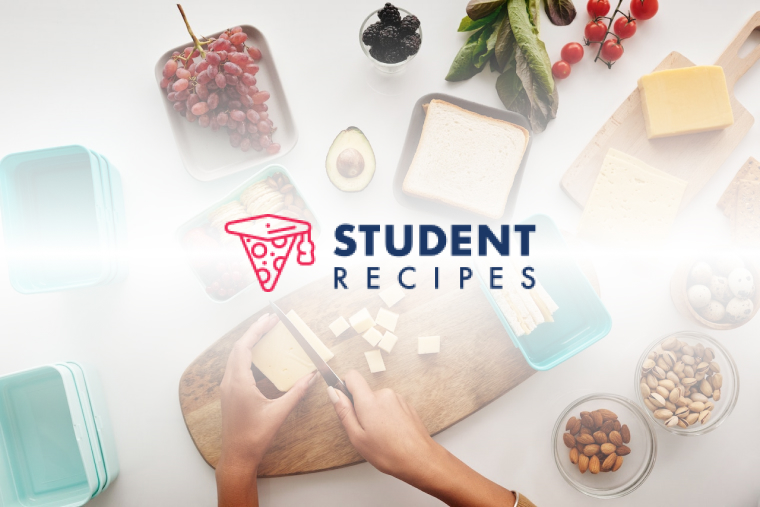 Strawberry Shortcakes
these will melt in your mouth 😛
Ingredients
Instructions
STEP 1:
set oven to 220'c
STEP 2:
sift together flour and salt and rub in butter. beat the egg with the milk. add sugar and mix to a soft, but not sticky, dough with agg and milk.
STEP 3:
turn out on to a lightly floured table, knead quikly until smooth, then roll out to 1/2 inch thickness. cut into 6 rounds with a 31/2 inch plain cutter. place on a greased baking tray and brush tops with milk. bake in a hot oven for 10-12 mins. cool on a wire tray but, whilst till warm, split each shortcake in half by pulling carefully apart and not cutting with a knife.
STEP 4:
to serve, slice strawberries keeping 6 whole for decoration. whip the cream and sweeten with icing sugar. sandwich shortcakes together with the cream and sliced strawberries. dust tops with icing sugar and decorate serving plate with whole strawberries.
STEP 5: