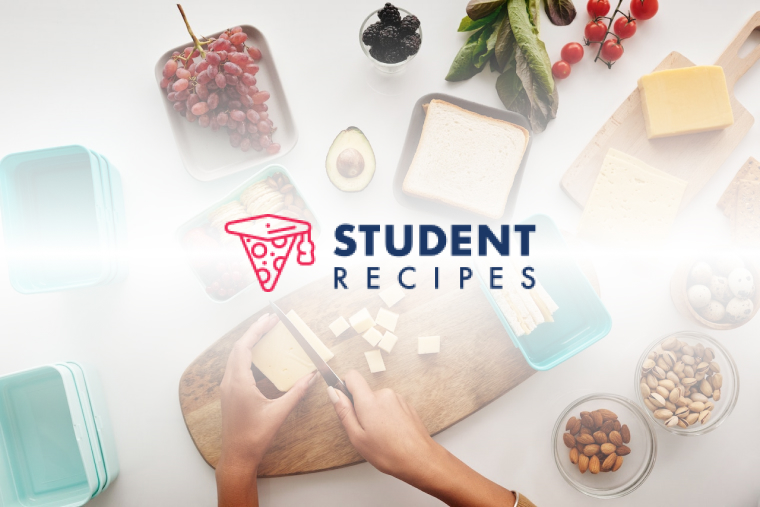 Super Yummy Pancakes
Serves 4. this will be the best breakfast you have ever had
Ingredients
Instructions
STEP 1:
1.Put the flour into a bowl.
STEP 2:
2.Put the milk, sugar and egg in.
STEP 3:
3. Mix them all together
STEP 4:
4.Spray the pan with canola oil.
STEP 5:
5. Put some mixture into the pan and flip over after about a minute.
STEP 6:
6. A minute on the other side.
STEP 7:
7. Take it off the pan and serve.