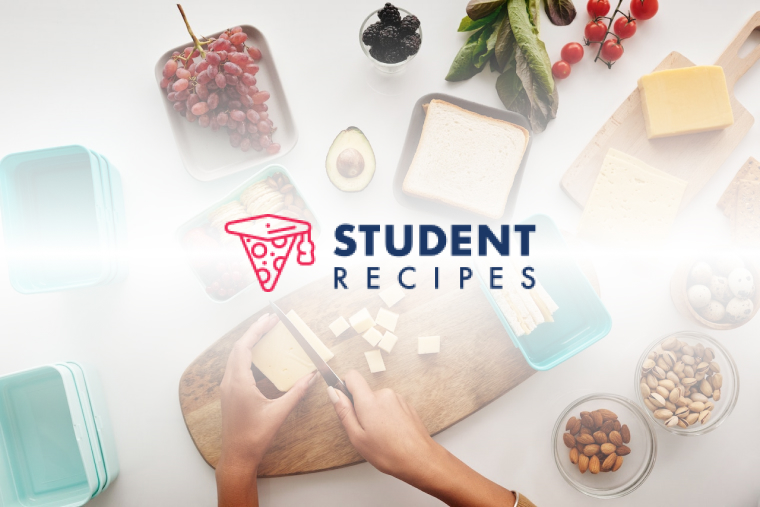 Tandori Chicken
Healthy tandori chicken
Ingredients
Instructions
STEP 1:
Pour the yoghurt into a bowl (depending on the size of the tub you have bought, a little amount goes a long way, so as much as you need really) and add 3 teaspoons of tandoori powder.
STEP 2:
chop your chicken breast and add to the mixture, stirring to get an even coat.
STEP 3:
pop in the oven for 20-30 minuets, adding any left over mixture as it cooks if you like.
STEP 4:
STEP 5:
ideal in pitta breads with mint yoghurt and lettuce.