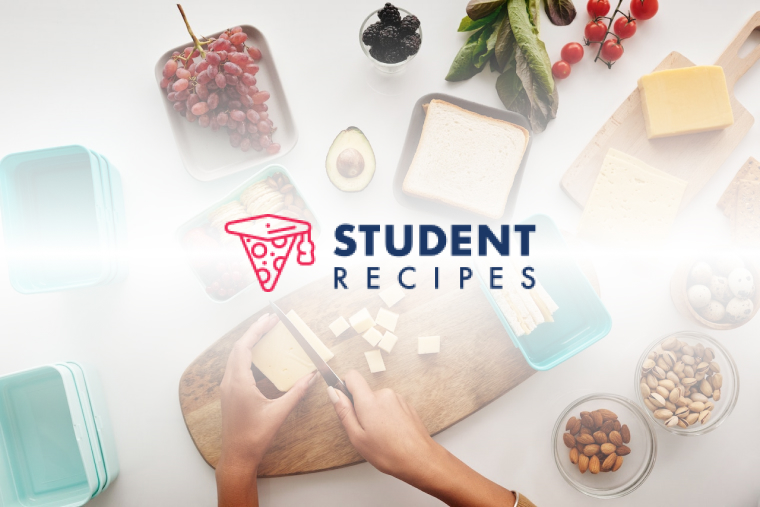 Toffee And Marshmallow Squares
Great to make with the kids.
Ingredients
Instructions
STEP 1:
Put the butter,toffee, and marshmallows in a pan over the hob until they melt and there is no lumps left.
STEP 2:
STEP 3:
quickly put the rice crispies(and chocolate chips) in the pan(off the heat) and mix well.
STEP 4:
STEP 5:
now put the mixture in a baking tray and spread out evenly and press gently down with a knife.
STEP 6:
STEP 7:
place in the fridge once it has cooled down a bit.