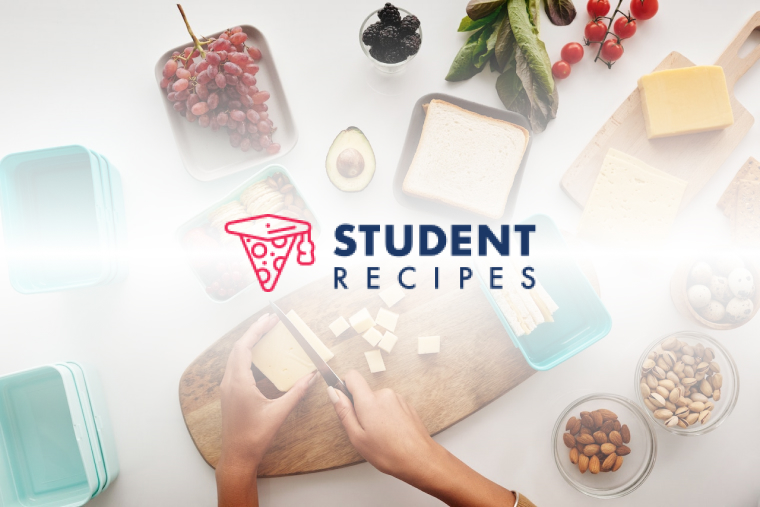 Tomator & Garlic Pasta
A simple and tasty pasta sauce.
Ingredients
Instructions
STEP 1:
Fry the olive oil and garlic in a small saucepan until the garlic has browned slightly.
STEP 2:
Add the remaining ingredients and stir.
STEP 3:
Let the sauce simmer for around 7 – 10 minutes until it thickens.
STEP 4:
STEP 5:
Add to cooked pasta, stir through and enjoy 🙂