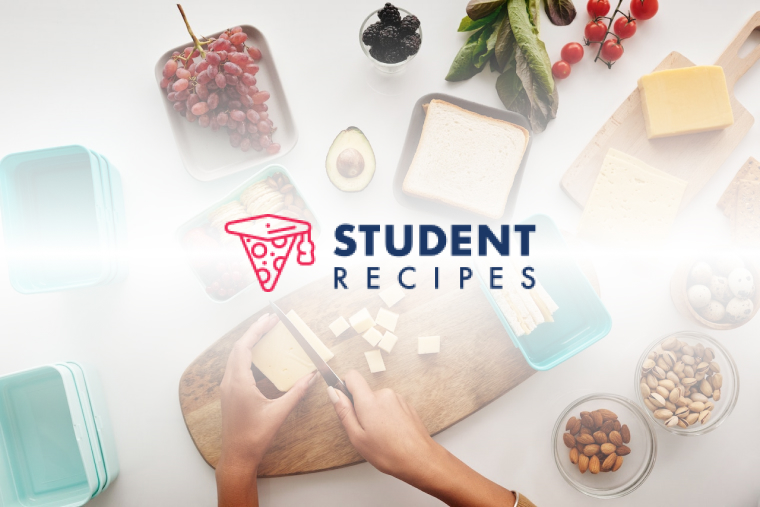 Tuna Pasta
A simple, tasty and fast dish
Ingredients
Instructions
STEP 1:
1. Boil pasta for 3-5 minutes as normal
STEP 2:
2. Drain and rinse and place back in pot
STEP 3:
3. Add a tin of tuna (chunks or flakes)
STEP 4:
4. Add sliced or diced red pepper (this is optional – it taste just as good without!)
STEP 5:
5. Stir in a generous amount of mayo to the pot and stir until everything is well mixed together
STEP 6:
6. Mix in a good bit of ground black pepper and serve!
STEP 7:
STEP 8:
This dish is delicious either hot or cold!