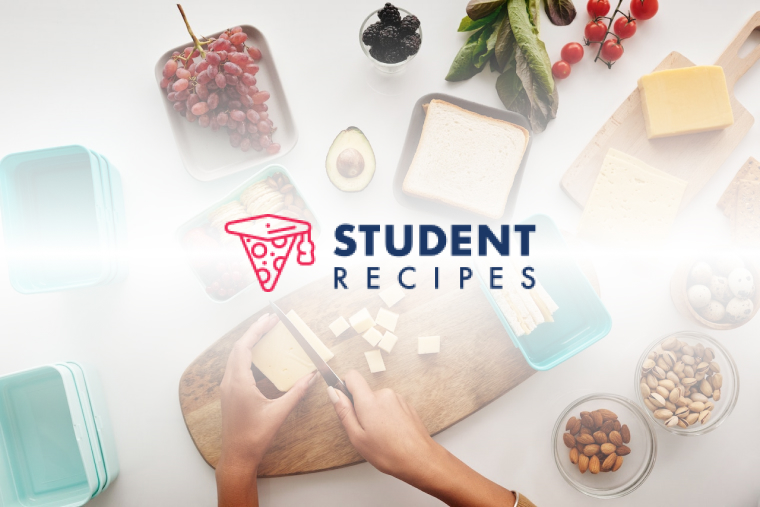 Weight loss chocolate cake
delicious choclate cake that makes those pounds drop off!
Ingredients
Instructions
STEP 1:
Preheat oven to 180'C
STEP 2:
Cream the butter/marg, sugar and eggs together until light and fluffy. Add the golden syrup and fold in the flour. Melt the milk and dark chocolate and add to mixkture. Chop up white chocolate and add. Last but not least add a pinch of magic powder. poor into tin and cook for 30-40 mins.