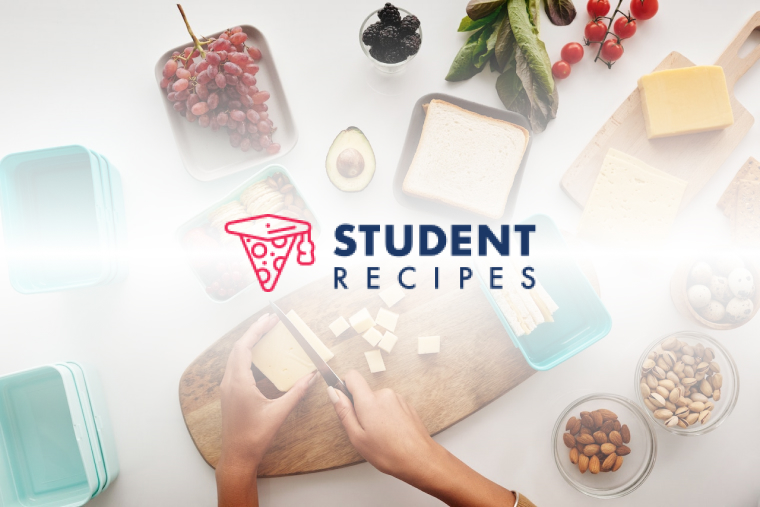 yummy and easy flapjacks.x
cheap easy and yummy what else can you ask for?
Ingredients
Instructions
STEP 1:
1.put the butter or marg, sugar and syrup into a sauce pan. stir on a low heat untill its all melted ( it looks disgusting now but just you wait!!)
STEP 2:
2. put all the porridge oats in a seperate bowl and pour the melted butter, sugar and syrup over them.
STEP 3:
3.press into a well greased square sandwich tin (around 18cm)
STEP 4:
4. bake in the middle of the oven 180 degrees or gas mark 4 for 20-25 minutes or just untill its all golden brown!
STEP 5:
5. enjoy!! 🙂
STEP 6:
STEP 7:
Delicious it you add some melted chocolate on top!