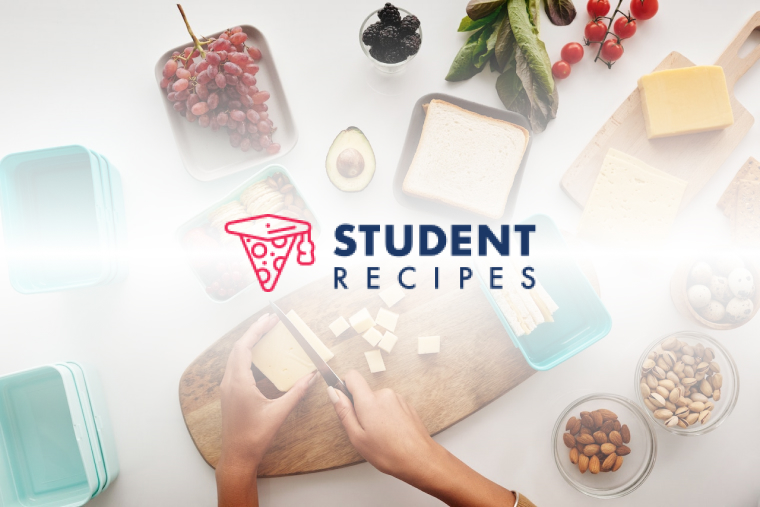 1 1 1 1 Cake
Simply delicious
Ingredients
Instructions
STEP 1:
Preheat oven 180 C or 350 F
STEP 2:
STEP 3:
1. Place all ingredients in a bowl and mix with electric beater.
STEP 4:
2. Line a loaf tin with baking paper or spray with cooking oil, pour mixture in.
STEP 5:
3. Bake in a preheated 180C or 350F oven for 40 minutes or wait until it's golden, always test it before taking it out.
STEP 6:
STEP 7:
(Serve warm with butter or plain. Tastes better cold too)
STEP 8: