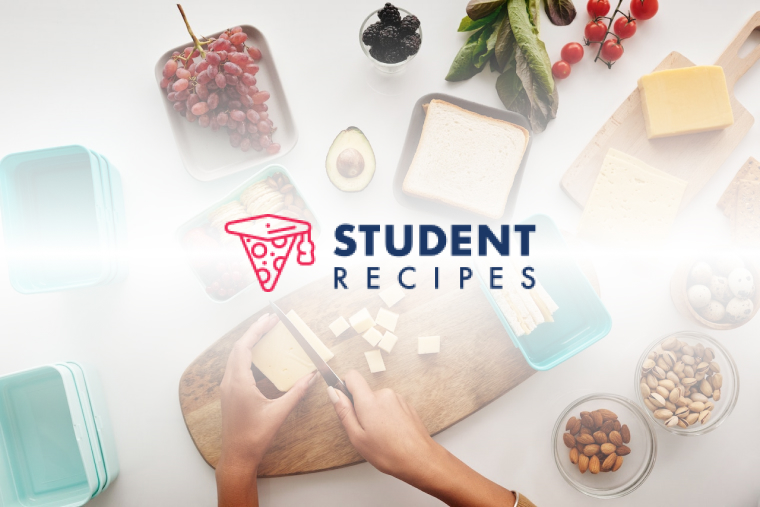 1 2 3 4 5 Paneer Bunch
Paneer stuffy-yumm yumm..!!..
Ingredients
Instructions
STEP 1:
Slice the paneer as per urs cuttings and chop some green or red chillies as per the taste and 1 onion. Mix all these chopped raw material with the sliced paneer. Now take some flour or wheat flour for healthyness and wheat flour would taste more good.
STEP 2:
stuuf the pneer mixes in the flour roll in many cool different way n fry them.
STEP 3:
now serve with curd or mango pickle…!!..