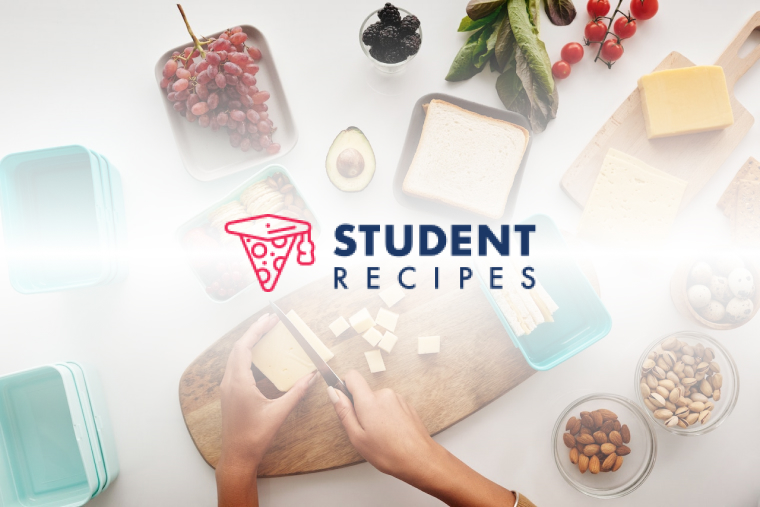 2 Minute Miracle Flapjack
Oatalicious!
Ingredients
Instructions
STEP 1:
Put a couple of scoops of margarine with a two table spoons of golden syrup into a bowl.
STEP 2:
STEP 3:
Heat in the microwave until all the contents has melted together. (may start to bubble)
STEP 4:
STEP 5:
Keep on adding oats until the sauce is fully soaked, make sure they are still moist so that it isn't too dry.
STEP 6:
STEP 7:
(optional) Stir in thin slices of banana or small bits of chocolate.