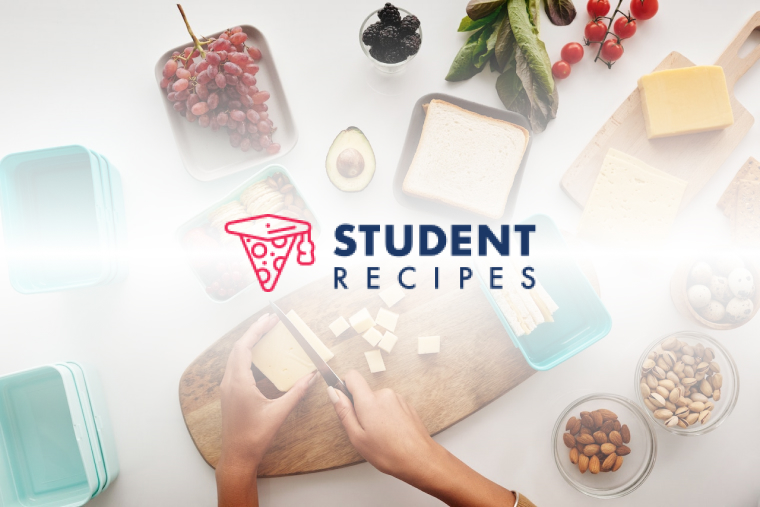 5 spice seabass
Quick, impressive and really easy
Ingredients
Instructions
STEP 1:
1.Score the skin and rub salt and fivespice into the seabass, turn over and sprinkle fivespice onto the flesh.
STEP 2:
2.Stir fry the vegetables in a hot pan with a small splash of oil.
STEP 3:
3.In a very hot pan, with a small amount of oil place the seabass skin side down and cook for 2 minutes or until the skin starts to crisp. Then turn over and place under a pre heated grill to ensure the seabass is cooked through (this doesnt take long!)
STEP 4:
4.Add the noodles to the stir fried vegetables and add a splash or two of soy sauce.
STEP 5:
5.Serve the seabass on top of the vegetables immediately.
STEP 6: