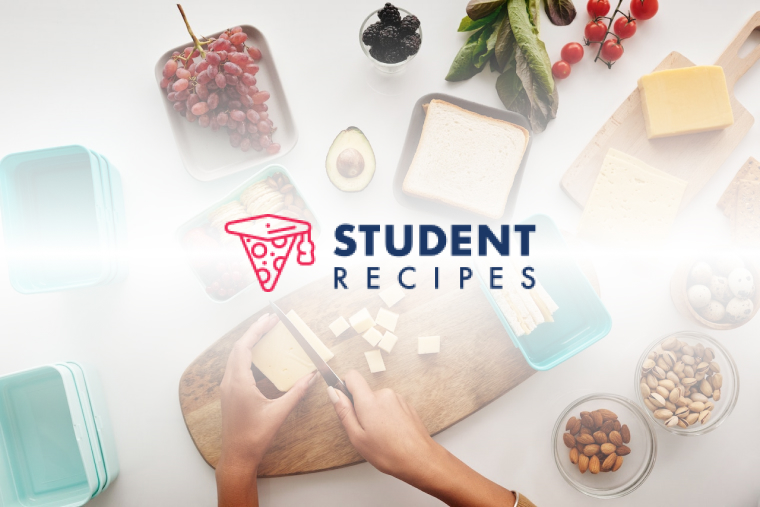 50p Egg Drop Noodle Soup
Delicious, hearty and nutritious budget soup
Ingredients
Instructions
STEP 1:
Start by soaking the noodle nest in a bowl of boiled water, to soften them. In a small saucepan, dissolve the stock cube in 1/2 a pint of simmering water.
STEP 2:
STEP 3:
beat the egg thoroughly, and slowly pour it into the simmering stock whilst stirring with a fork or whisk. You should get a fine ribbon of egg in the stock.
STEP 4:
STEP 5:
add the softened noodles and simmer for 3-4 minutes, or until the noodles are completely cooked. Season and serve!
STEP 6:
STEP 7:
salt, pepper and soy sauce go very well with this dish, as do parsley and any veggies or leftover chicken. Without any expensive additions, though, this recipe should come to just 50p per bowl!