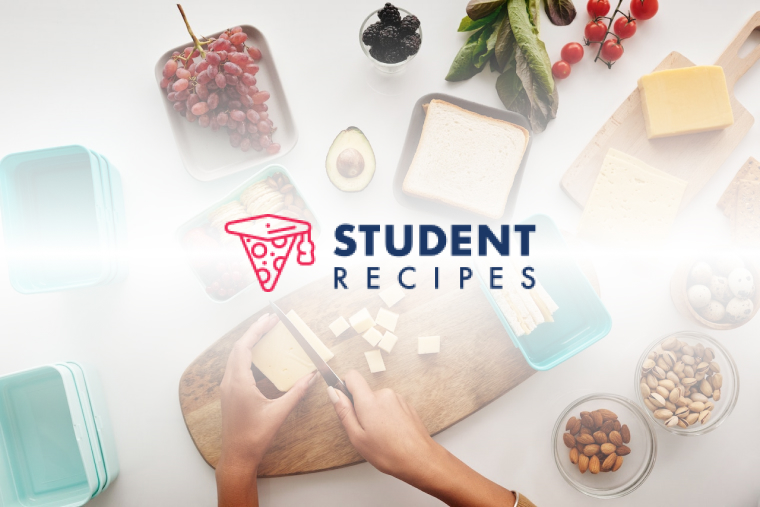 A Different Touch To Maggie
U'll like it … i think
Ingredients
Instructions
STEP 1:
Ok..
STEP 2:
1- so first of all just boil the noodles without the taste maker in water
STEP 3:
2- next while the noodles are boiling just throw in the corn u have so it becomes a bit soft
STEP 4:
3- now after 2 minutes just take out the noodles .. Take care that the noodles are not fully cooked because we will cook them further in the next steps . If they r fully cooked now they will become gooey at the end .. So leave them a bit raw now.
STEP 5:
4- dont waste the water …
STEP 6:
5- save half cup of this water and mix the taste maker in it
STEP 7:
now put this aside .
STEP 8:
6- in a pan put 1 tablespoon of oil and fry the boiled chicken pieces in it . Add the 1 tablespoon soya sause in it chicken
STEP 9:
7- now toss in the boiled noodles in the same pan and mix it with the chicken well
STEP 10:
8- add the taste maker mixed water on top and mix all ingredients
STEP 11:
put it in a plate or bowl and if u try it do tell me by commenting 🙂