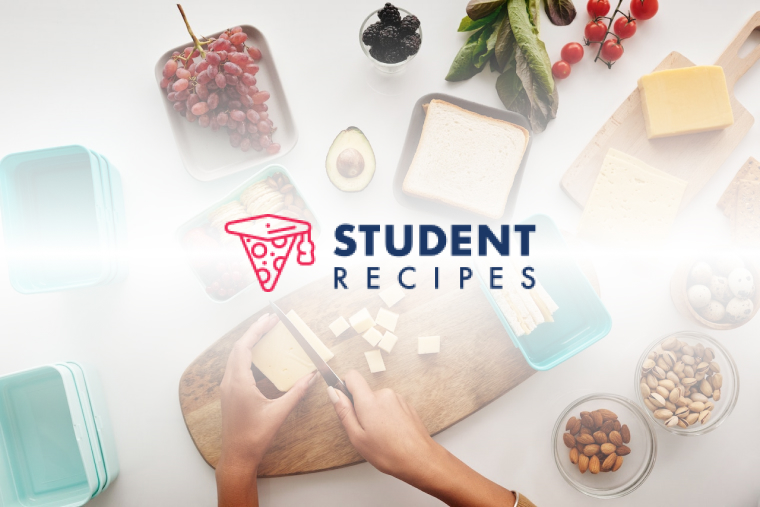 A New Touch To Noodles.
Like noodles??? add a new noodle recipe to your mind…
Ingredients
Instructions
STEP 1:
First make noodles with water as u know.
STEP 2:
then in a pan, pour some oil and break the egg into that oil. [not egg omlete]
STEP 3:
throughout scramble the egg for 1 min and add some salt and pepper. [only some, not 4 the real taste]
STEP 4:
put this egg scramble into the noodles and mix well.
STEP 5:
eat it hot with sauce ,maybe…………