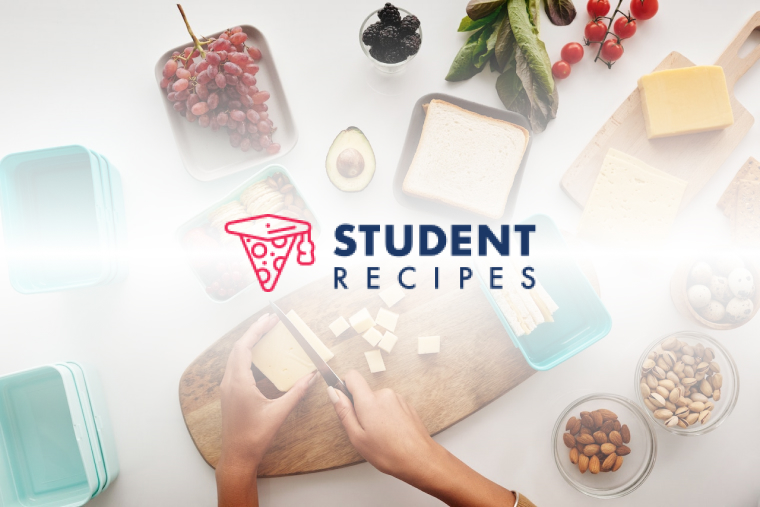 A sticky chicken
realy addictive and flavoursom. x
Ingredients
Instructions
STEP 1:
Put chicken bits into a casserole.
STEP 2:
Mix Tomato Sauce, Honey and Soy Sauce together.
STEP 3:
Add Garlic, if using. If not using, why not? What sort of a wuss are you???
STEP 4:
Add Chilli, if desired. "Ditto Garlic."
STEP 5:
Pour mixture over Chicken
STEP 6:
Bake, uncovered, at 180 C for at least 2 hours, until good and sticky and dark gooey brown, stirring every 30 minutes or so.
STEP 7:
Sprinkle with Parsley or Coriander "or both – go on be wild".