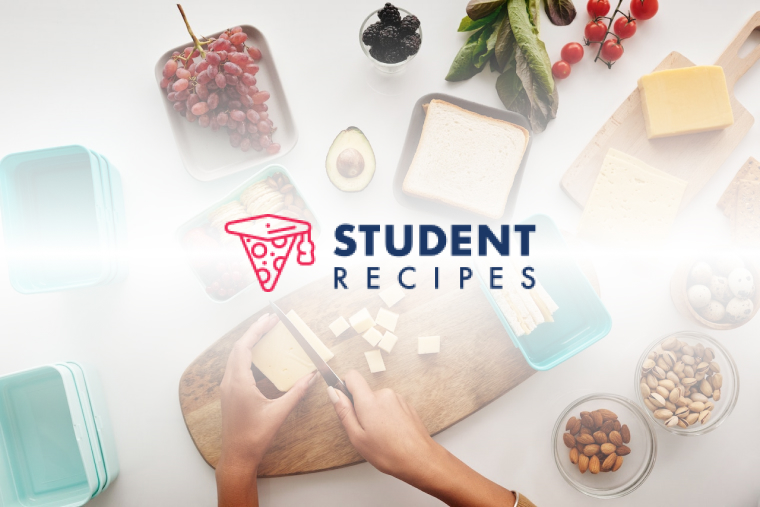 Aaapple and pear soup!
Aaaappleee and pear soup~ Served cold!
Ingredients
Instructions
STEP 1:
Cube pear and apple and much into a paste.
STEP 2:
Add milk and wisk with an ELECTRIC wisk, PREFERABLY.
STEP 3:
Add ice-cream to thicken.
STEP 4:
In a JUG wisk with a FORK, sugar and cream.
STEP 5:
STEP 6:
When it looks non-lumpy and smells sweet put in fridge to chill.
STEP 7:
SERVE IN A BOWL with a SPOON.
STEP 8:
(: