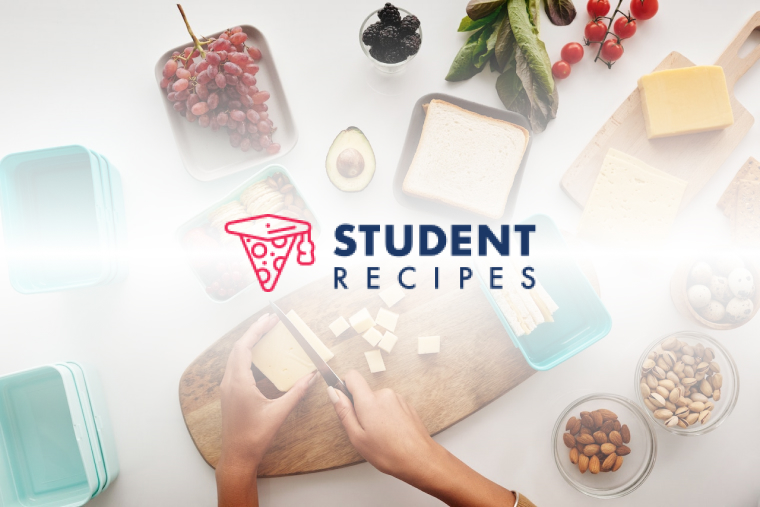 Aachari Paneer Tikka
An amazing indian snack, usually enjoyed with beer in india, but can be relished otherwise too!
Ingredients
Instructions
STEP 1:
Steps to make hung curd:
STEP 2:
1. Tie curd in a cheese or muslin cloth
STEP 3:
2. Hang the tied curd for draining the liquids out
STEP 4:
3. Wait at least 4 hours for draining
STEP 5:
4.Take down the dried bundle.
STEP 6:
5.Press the bundle as if you were making a cheese similar to a cottage cheese.
STEP 7:
6.You may use a weight on the drained curds to press even more moisture out.
STEP 8:
STEP 9:
paneer tikka
STEP 10:
cut the paneer into cubes, keep aside.
STEP 11:
STEP 12:
in a bowl, take the hung curd, turmeric powder, mustard powder, red chilli powder and garam masala powder, mix well.
STEP 13:
STEP 14:
add roasted and crushed cumin, coriander and onion seeds, mix.
STEP 15:
STEP 16:
add ginger garlic paste and mix till everything is well incorporated into each other.
STEP 17:
STEP 18:
now, cover the paneer pieces with this mixture.
STEP 19:
STEP 20:
leave for 15-20 minutes so that the marination get into the paneer.
STEP 21:
STEP 22:
put 2 tbsp. Oil in a frying pan and shallow fry the pieces till all the sides are brown.
STEP 23:
STEP 24:
insert 4-5 pieces in each skewer and serve.