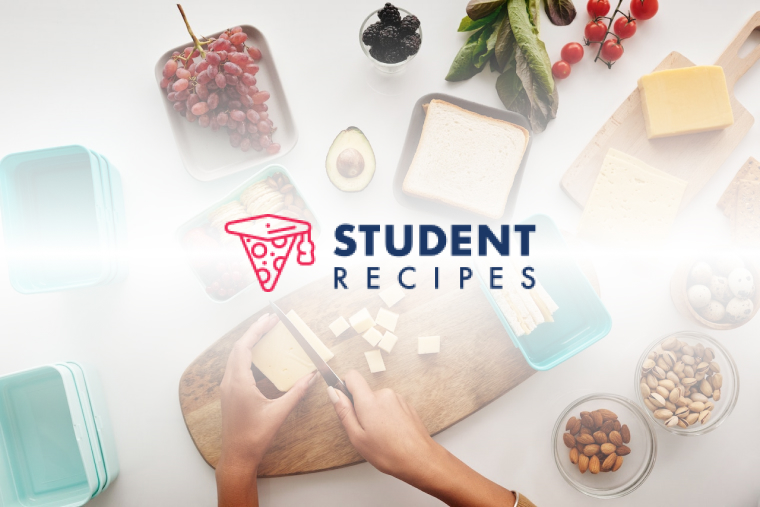 All-Day-Breakfast Pasta
Pasta that thinks it's a fry up
Ingredients
Instructions
STEP 1:
1. Fill kettle with some water and put on to boil. If you've got induction/electric hobs you'll be wanting to turn them on now so they can be heating up.
STEP 2:
STEP 3:
2. Cut up the two sausages into smaller chunks/slices and begin to fry.
STEP 4:
STEP 5:
3. Pour the boiling water into a pan. Salt it and add the pasta. I find that 10 minutes from the pasta boiling does it for a one person portion.
STEP 6:
STEP 7:
4. While the Pasta's cooking, chop the black pudding into small peices and add to the pan in which the sausages are frying.
STEP 8:
STEP 9:
5. Do the same with the bacon.
STEP 10:
STEP 11:
6. When the pasta is done, drain it and then put it back in the pan.
STEP 12:
STEP 13:
7. When the pasta is done, the fried stuff should be. Drain the oil from the fried stuff. If you're going to add beans, do it now and let them warm through.
STEP 14:
STEP 15:
8. Add the contents of the frying pan to the pasta pan and mix.
STEP 16:
STEP 17:
9. Add the brown sauce. It takes a fair bit; it's this pastas only sauce (if you didn't use beans). If you're one of those who doesn't like brown sauce, use ketchip.
STEP 18:
STEP 19:
10. Serve. Or eat it out of the pan and save washing up. It's your life.