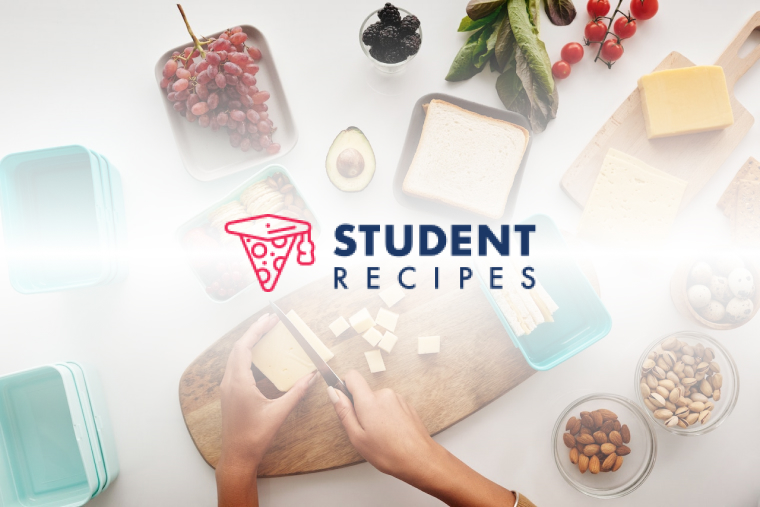 Amazing Chocolate & Strawberry
NOM NOM!!! 🙂
Ingredients
Instructions
STEP 1:
1- Put the white chocolate, butter, cream and vanilla into a small pan or bowl, set over a pan of simmering water.
STEP 2:
STEP 3:
2- Heat untill melted and smooth, stiring occasionally for about 5 mins.
STEP 4:
STEP 5:
3- Thread the strawberries on to wooden skewers and dip in the chocolate fondue, to serve.
STEP 6:
STEP 7:
4- Enjoy!!