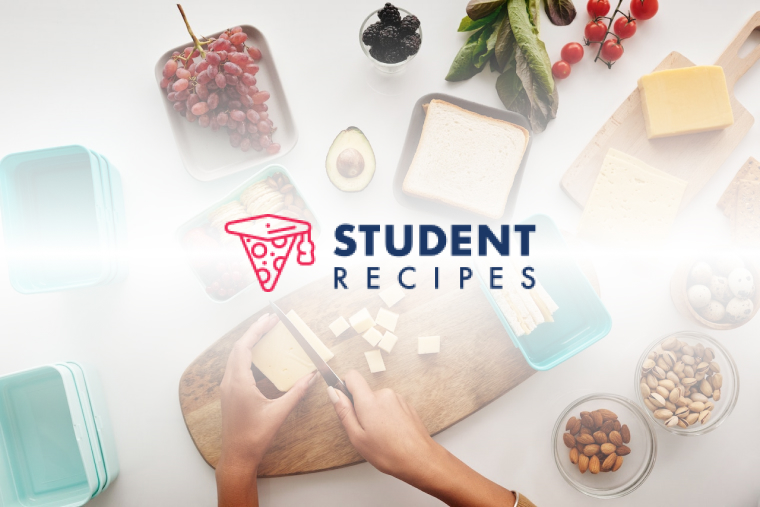 Amazing Fudge Brownies
Quick and easy to do with basic student equipment!
Ingredients
Instructions
STEP 1:
Preheat oven to g3/ 160 c
STEP 2:
STEP 3:
1. Place the butter, sugar, cocoa powder in a large saucepan continuously stirring the mix whilst the butter melts.
STEP 4:
STEP 5:
2. Crack the eggs, sift the flour (if possible) stir until rich smooth consistency.
STEP 6:
STEP 7:
3. Bake for 30 mins