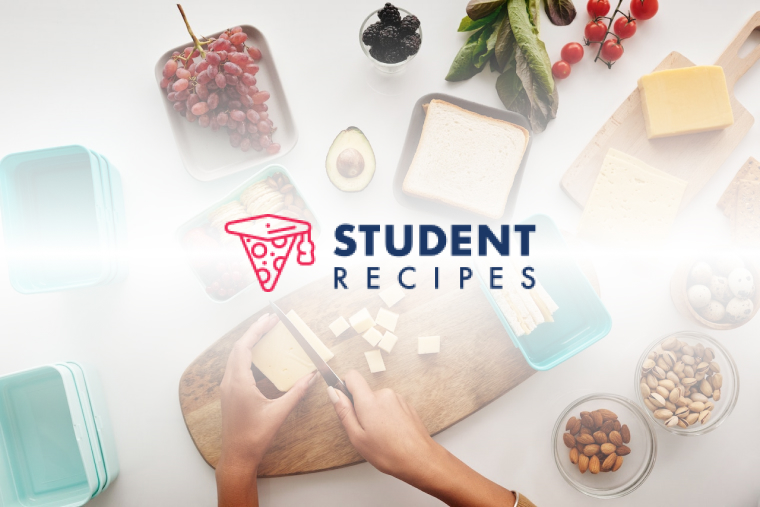 Amazing Homemade Fries!
Delicious fries, quick and easy, minimal ingredients!
Ingredients
Instructions
STEP 1:
1) wash and peel the potatoes
STEP 2:
2) cut the potato in half horizontally and continue to cut into frie-shapes
STEP 3:
3) pour the oil into a pan and turn the gas onto high
STEP 4:
4) to check if the oil is hot enough, take a wooden spoon and put the end of the handle in- if air bubbles form around it, the oil is ready!
STEP 5:
5) put the fries in, carefully and in batches, with the skimmer. Let them cook in the oil, making sure they're completely covered, and keeping a constant eye on them.
STEP 6:
6) when the fries start to float to the top, they're ready to be taken out. Carefully transfer them with the skimmer to the towel- covered plate and let the oil get sucked up by the towels. **do not touch the fries! They're very hot at this point**
STEP 7:
7) when all your fries are cooked, drained and cooled, season them how you like.
STEP 8:
8) they're done! Serve them your own way- you can make them into cheesy fries, use them as a side dish or eat them alone with loads of ketchup! 🙂