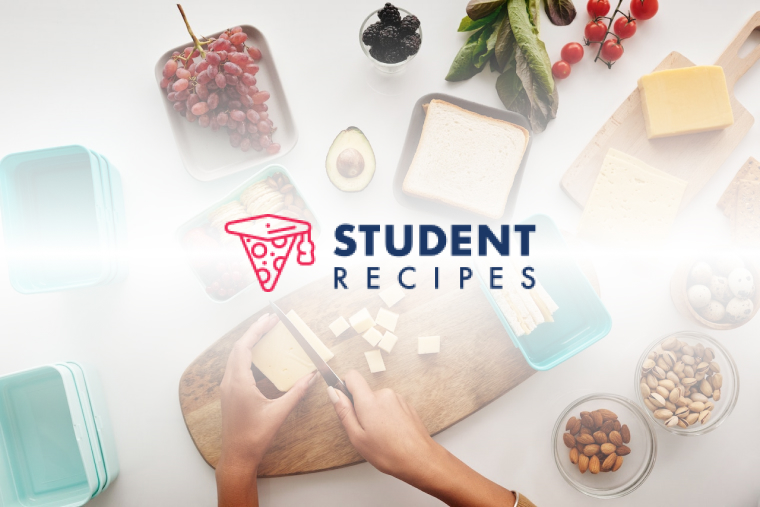 Amazing Spaghetti
A cheap, tasty, filling recipe
Ingredients
Instructions
STEP 1:
1. Cook the amount of spaghetti you want and drain. Put it back in the pan.
STEP 2:
2. Mix in around 25-50g of margarine.
STEP 3:
3. Mix in a handful or 2 of grated cheese until its melting over the spaghetti.
STEP 4:
4. Mix in a dollop of garlic puree. Should start smelling very tasty by now!
STEP 5:
5. Mix in a dollop of ketchup. Not too much, but enough to cover the spaghetti.
STEP 6:
6. Plate up, enjoy, and share!
STEP 7:
STEP 8:
It may sound pretty rank at first, but everyone i've showed it to absolutely loved it! Give it a try! you can at least get 2 meals out of this for less than a fiver, depending on how much spaghetti you use.