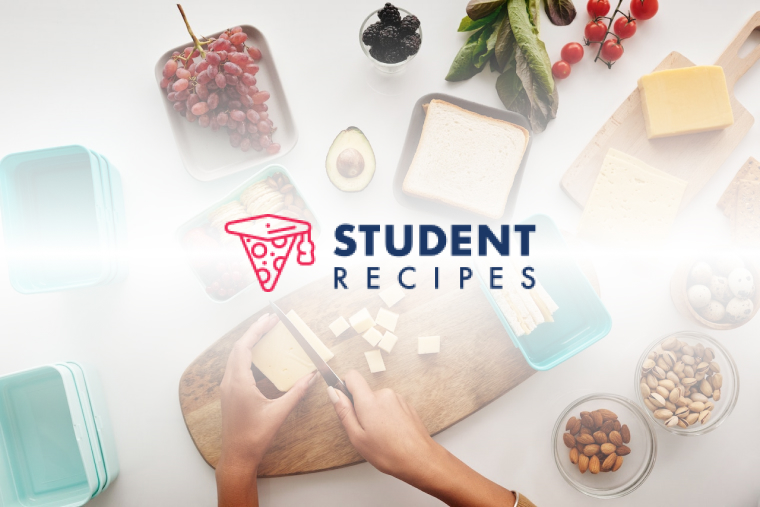 Apple Crumble
A delicious desert for all.
Ingredients
Instructions
STEP 1:
Preheat oven Gasmark4180c
STEP 2:
STEP 3:
Mix the flour and the margarine with your hands until they become light breadcrumbs. Add 85g of brown sugar to the breadcrumbs. If more is needed then add a couple of grams more.
STEP 4:
STEP 5:
Next boil your cooking apples until soft also add 2tbsp of sugar to taste. When boiled, drain the water from the apples and place apples in an ovenproof dish. Before you place them in the ovenproof dish chop them into little pieces then place them in the ovenproof dish.
STEP 6:
STEP 7:
Sprinkle some brown sugar over the top and pour on your crumbly breadcrumb mix.
STEP 8:
STEP 9:
Place in the oven until the top is golden brown.
STEP 10:
STEP 11:
Cut into slices and serve. For a chilly effect try ice cream, for a warm effect try custard.
STEP 12:
STEP 13:
ENJOY!!