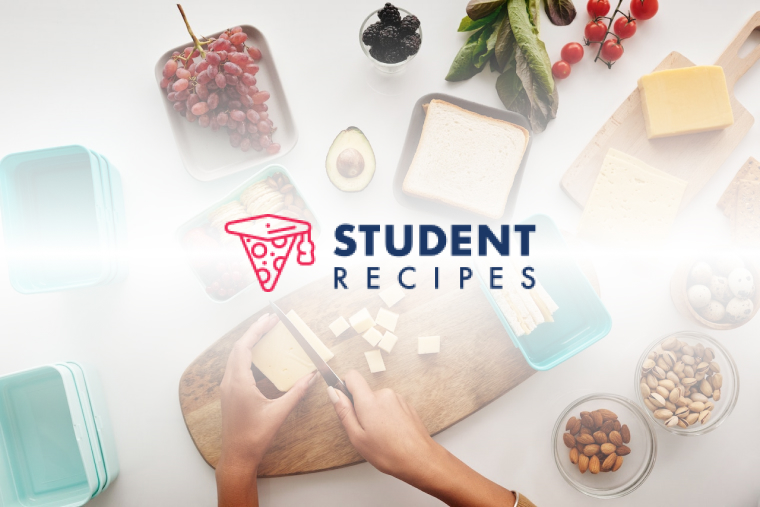 apricot caramal brunch cake
its lovely yum yum
Ingredients
Instructions
STEP 1:
1.Heat oven to 350 degrees F. Coat a 13 x 9-inch baking pan lightly with no-stick cooking spray.
STEP 2:
2.Stir cake mix, oil, water and eggs in a large bowl by hand until moistened. Spread evenly in prepared pan.
STEP 3:
3.Bake 20 to 22 minutes or until a toothpick inserted in center comes out clean. Remove from oven. Turn oven to broil setting and place oven rack about 6 inches from top heating unit.
STEP 4:
4.Combine preserves, topping, coconut and pecans in a medium bowl. Spread evenly on top of warm cake. Place cake under broiler. Broil 6 to 8 minutes or until topping just begins to bubble. Cool.