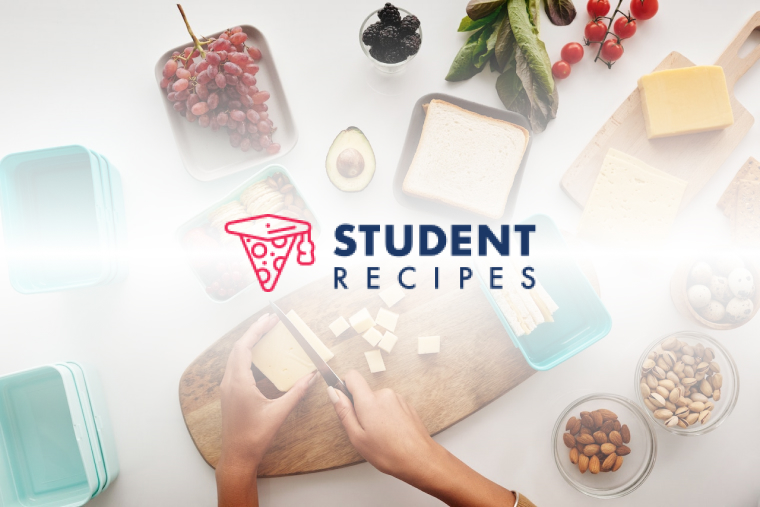 Aubergine And Mint Bruschetta
Summer heaven on toast!
Ingredients
Instructions
STEP 1:
1. Slice the aubergines and brown on both sides in a hot pan (do this in batches).
STEP 2:
2. In a bowl: 8 tablespoons olive oil, 3 tablespoons wine, finely chopped parsley, finely chopped mint, garlic, pinch of salt and pepper.
STEP 3:
3. Add the aubergines to the dressing and mix. Place onto some toasted bread rolls so all the flavour is soaked up. Devour!