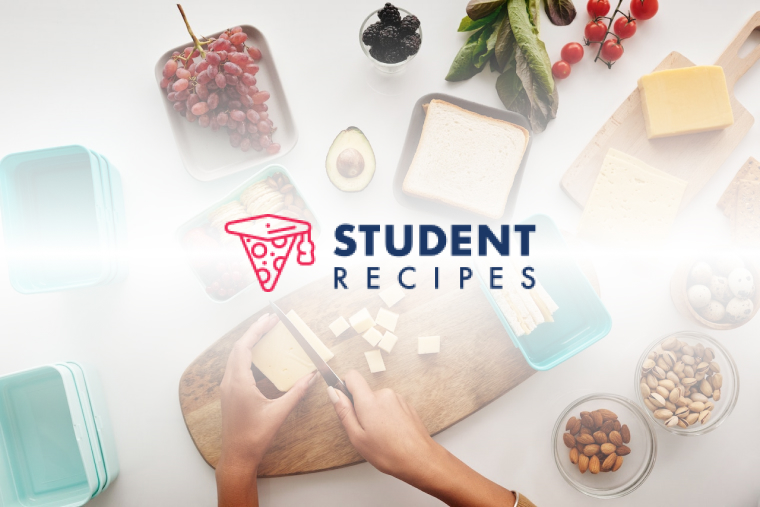 Aubergine stack
WOWSERS! Starter
Ingredients
Instructions
STEP 1:
Slice the aubergines into circles place on a tray salt well and leave for 15 minutes to get the bitterness out.
STEP 2:
if you have a food processor put 3 sun blushed tomatoes and 3 large table spoons of mayo, a pinch of salt and black pepper and the garlic and mix.
STEP 3:
If you don't have the food processor simply mince the garlic, chop the sun blushed tomatoes finely and mix with the mayo, the sauce becomes a bit more chunky but it is actually nicer that way!
STEP 4:
dry off your aubergines, and shallow fry them, dont use too much oil just brush the pan or they become a little slimey.
STEP 5:
Slice the tomatoes into circles, and your cheese too
STEP 6:
Once the aubergines are done build stacks using a circle of aubergine, the sauce, a circle of tomato, cheese, another aubergine and finish with a dab of sauce. Serve with the salad on the side, of if the stack is stable pile the rocket on top!
STEP 7:
It looks great it tastes great!