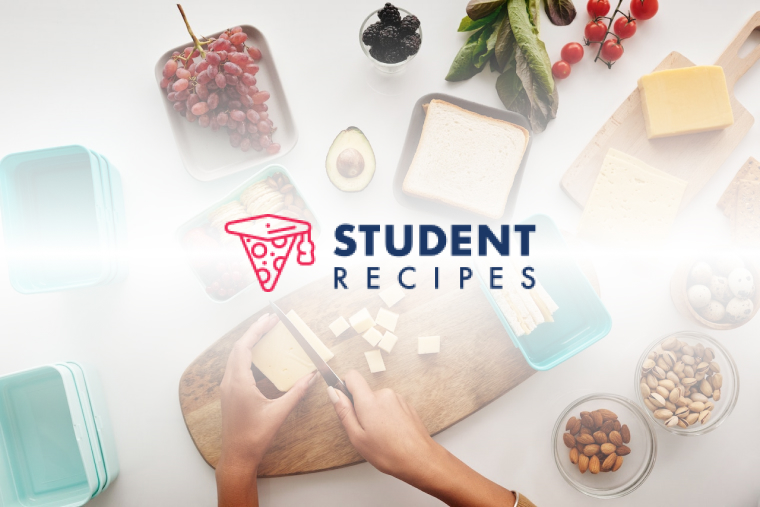 Authentic Egg Fried Rice
Quick, simple and very tasty chinese style egg fried rice at home
Ingredients
Instructions
STEP 1:
1) put the rice in a saucepan of slightly salted boiling water, at full heat. When the water is boiling in the saucepan, lower the heat to simmer and leave for 10-12 minutes, or until light and fluffy. Drain, rinse with hot water and drain again. Transfer rice to a bowl.
STEP 2:
STEP 3:
2) beat the eggs with a pinch of salt and dash of soy sauce. Add a good amount of oil to the wok and heat on full power until smoking hot. Add the eggs and stir fry (quickly) until lightly scrambled (around 1 min). When cooked, transfer to a bowl.
STEP 4:
STEP 5:
3) add another helping of oil to the wok. Add garlic and rice and a dash of soy sauce. Stir fry for 1-2 minutes.
STEP 6:
STEP 7:
4) add the spring onions and peas and stir fry for 3-4 minutes, and another dash of soy sauce (optional). Stir throughout.
STEP 8:
STEP 9:
5) add eggs and add more soy sauce. Season to taste and serve immediately.