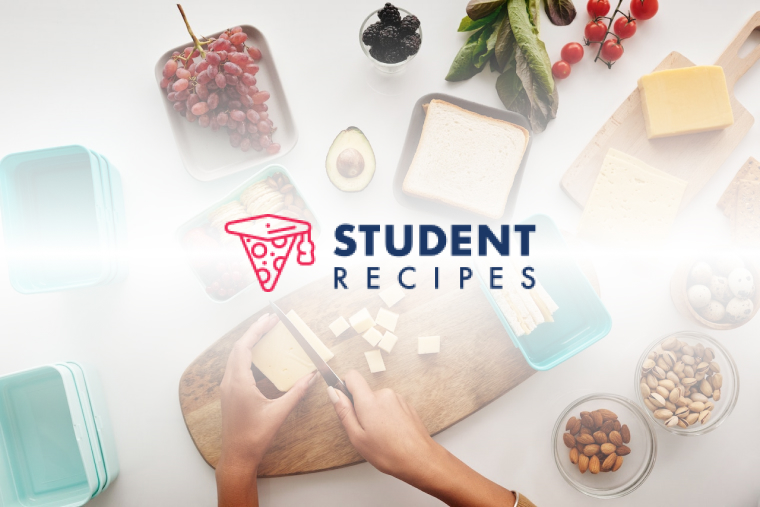 Award-worthy Banoffee Pie
This will win you some brownie points. EASY.
Ingredients
Instructions
STEP 1:
Pt the biscuits into a food bag, and smash with a rolling pin/glass heavy object until it is all crumbs. Melt butter in a pan and add biscuit crumbs. add theu sugar and mix well.
STEP 2:
Grease a baking tray and press mixture firmly into the base, refriudgerate for half an hour.
STEP 3:
Once set, open the caramel tin and pour over the mixture.
STEP 4:
Whip the cream with an electric whisk until thick. mix in the most of the banana slices, whisk further to create a banana-y cream. fold over tuhe top of the caramel and bisciutu mixture. then to decorate place a few banana slices over the top. i like to add white chocolate malteasers for decoration bt you could add anything really!
STEP 5:
ENJOY!