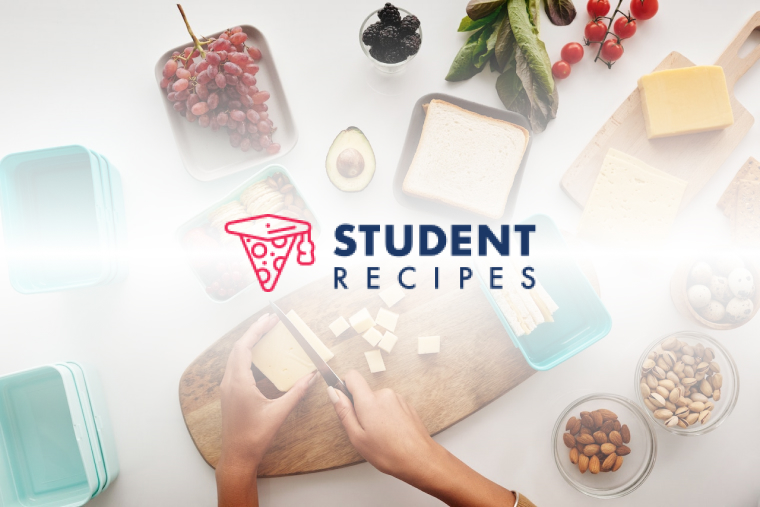 Awesome Fries
Potato wedges with spice
Ingredients
Instructions
STEP 1:
Cut potatoes into strips the long way try to not to make them to thick.
STEP 2:
Turn oven or toater oven to 400 degrees.
STEP 3:
Use about half of the oil for the bottom of the dish so nothing sticks.
STEP 4:
Season with the garlic salt and paprika.
STEP 5:
Use the rest of the oil for the top.
STEP 6:
Bake for 30 mins then turn the temperature down to 350 and bake for another 10-15 minutes or until crispy!
STEP 7:
Enjoy.