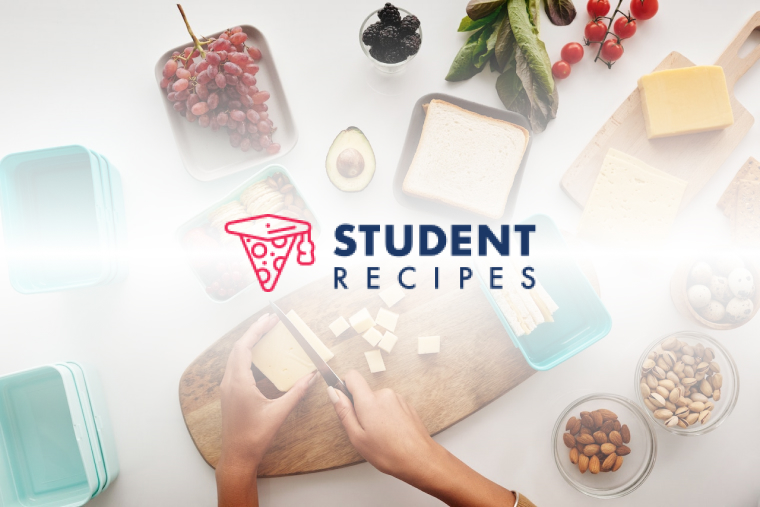 Awesomely Easy Aubergines
Delicious aubergines, ready in minutes!!!
Ingredients
Instructions
STEP 1:
? cut the aubergines into small pieces. Put some turmeric and a pinch of salt to the aubergines.
STEP 2:
STEP 3:
? put oil into a frying pan and deep fry the aubergines.
STEP 4:
STEP 5:
? in a mixer whisk the yoghurt and the garlic cloves (put a good amount of garlic cloves since this is the main ingredient to lend flavour to the dish) along with a bit of red chilli powder. You may consider hanging the yoghurt in a muslin cloth beforehand to drain out the water so that the mix is not too runny and has a nice creamy consistency.
STEP 6:
STEP 7:
? put the yoghurt mix on the fried aubergines and fold it in. Be careful so that the aubergine pieces do not break.
STEP 8:
STEP 9:
? it?s ready! Tastes best with parathas