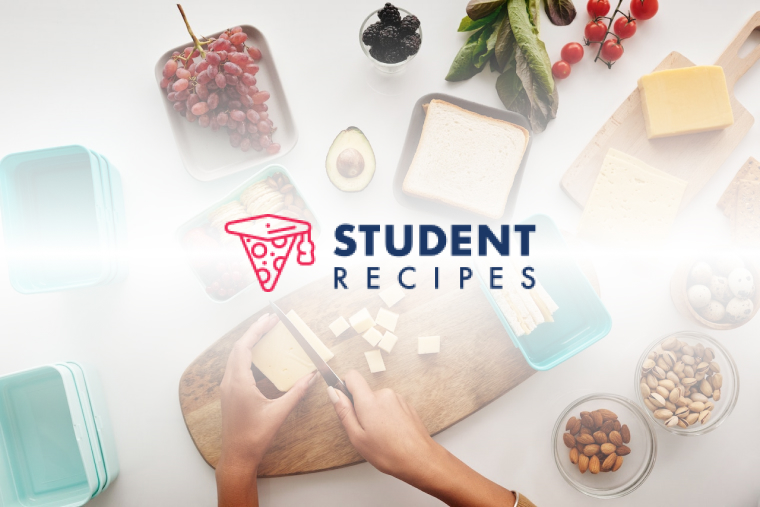 Awsome Chocolate Mousse Cake
Try this!!!!!! if any mouse i better than this send a comment
Ingredients
Instructions
STEP 1:
Beat 1/2 cup cream in medium bowl until stiff peaks form; cover and chill.
STEP 2:
combine egg yolks, espresso, salt, and 2 tbsp. Sugar in a large metal bowl. Set over a saucepan of gently simmering water (do not allow bowl to touch water). Cook, whisking constantly, until mixture is lighter in color and almost doubled in volume and an instant-read thermometer inserted into the mixture registers 160 degrees, about 1 minute.
STEP 3:
remove bowl from pan. Add chocolate; whisk until melted and smooth. Let stand, whisking occasionally, until room temperature.
STEP 4:
using an electric mixer, beat egg white in another medium bowl on medium speed until foamy. With mixer running, gradually beat in remaining 1 tbsp. Sugar. Increase speed to high and beat until firm peaks form.
STEP 5:
fold egg whites into chocolate in 2 additions; fold whipped cream into mixture just to blend.
STEP 6:
divide mousse among six teacups or 4-oz. Ramekins. Chill until firm, at least 2 hours. Do ahead: mousse can be made 1 day ahead; cover and keep chilled. Let stand at room temperature for 10 minutes before serving.
STEP 7:
before serving, whisk remaining 1/4 cup cream in a small bowl until soft peaks form; dollop over mousse.