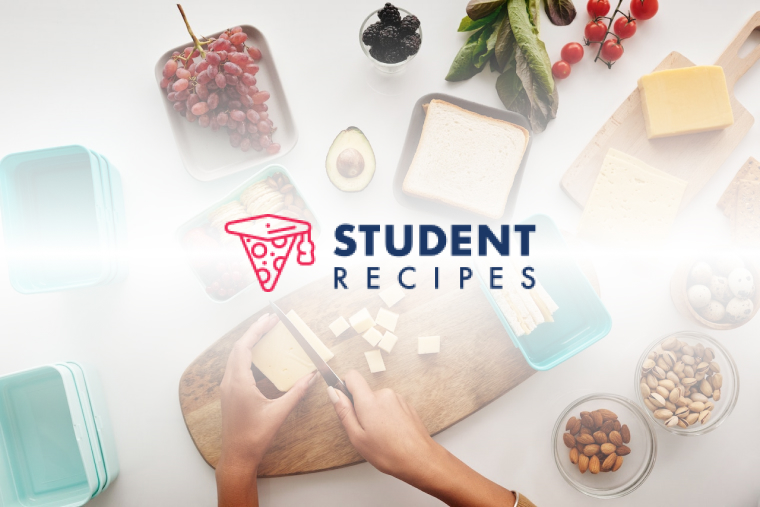 Bacon and Egg Sandwich
Bacon & Egg Sandwich with a difference
Ingredients
Instructions
STEP 1:
Fry up the bacon and the egg (cook egg both sides)
STEP 2:
STEP 3:
Put butter/marg on all 3 pieces of bread, but do both sides on 1 piece of bread
STEP 4:
STEP 5:
Take the bread that is buttered both sides and place in the frying pan and cook to make fried bread
STEP 6:
STEP 7:
Once bacon is cooked, place 2/3 rashers (depending on how many you have done) onto a piece of bread (preferably not the one in the frying pan)
STEP 8:
STEP 9:
Place the egg on top of the bacon
STEP 10:
STEP 11:
Your fried bread should be done by this point. Place the fried bread on top of the bacon and egg.
STEP 12:
Put the remaining 2/3 rashers of bacon on top of the fried bread and put ketchup or brown sauce on (if you want)
STEP 13:
STEP 14:
Now cover with the last piece of buttered bread and EAT!!
STEP 15:
STEP 16:
Bacon can be replaced with sausages or you can use both