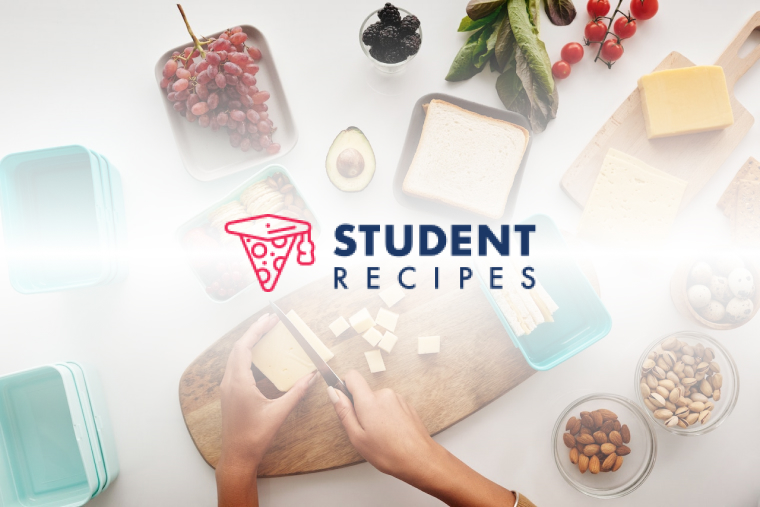 bacon cheese veg pasta
simple and really filling
Ingredients
Instructions
STEP 1:
cook pasta according to instructions on packet.
STEP 2:
fry up bacon, mushrooms and other veg, eg, corgette, peppers, tomatoes.
STEP 3:
add creamcheese to the fried veg and stir untill melted,
STEP 4:
add pesto if desired for a different flavour.
STEP 5:
stir into cooked pasta.