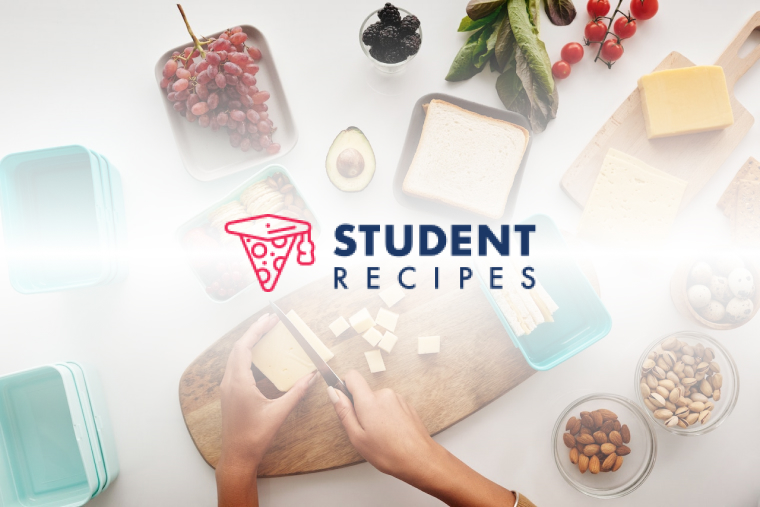 Bacon, Garlic And Mushroom Pasta
My favourite cheap ingredients:bacon,mushrooms and garlic. so so good!
Ingredients
Instructions
STEP 1:
1.Cook penne according to packet instructions; drain.
STEP 2:
STEP 3:
2.In a large frying pan over medium heat, cook bacon until browned. Stir in the garlic and cook for a few minutes, then add the mushrooms. Cook, stirring constantly, for a couple of minutes until the mushrooms begin to soften.
STEP 4:
STEP 5:
3.Pour in the chicken stock, and bring to the boil. Allow to simmer over medium heat for about 3 minutes. Add cooked penne to the pan, and stir until coated. Simmer uncovered until the sauce has reduced to just a few teaspoons in the bottom. Place generous servings onto plates, and top with parmesan cheese.