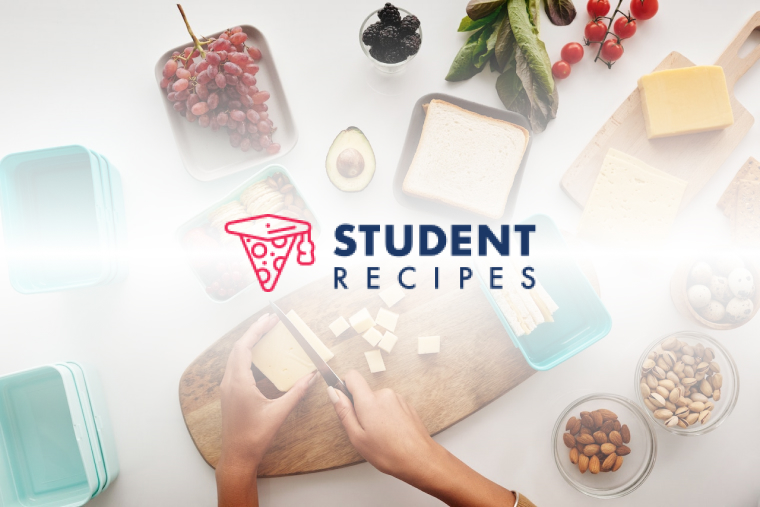 Bacon Pasta Bake
Combines bacon cheese and pasta
Ingredients
Instructions
STEP 1:
Layer 1
STEP 2:
STEP 3:
1. Take the spaghetti and follow the instructions on the packet to make up.
STEP 4:
2. Once cooked, drain off the water.
STEP 5:
STEP 6:
Layer 2
STEP 7:
STEP 8:
1. Set oven to 200oC and leave to warm up whilst ya doing the rest.
STEP 9:
2. Chop up all the bacon into squares and cut the onion into cubes. do the same to the mushrooms
STEP 10:
3. Place these into a frying pan and cook until they all look a golden colour.
STEP 11:
4. Empty the sauce into a saucepan and add the bacon and the onion.
STEP 12:
5. Heat the sauce until the sauce is hot.
STEP 13:
STEP 14:
Layer 3
STEP 15:
STEP 16:
Grate the entire block of cheese.
STEP 17:
STEP 18:
Making the dish
STEP 19:
STEP 20:
1. Once all layers are ready take the caaserole dish and layer each layer in turn. 1 then 2 then 3. Keep this up until the dish is full. Use the last of the cheese to cover the top layer.
STEP 21:
STEP 22:
2. Put the lid of the casserole dish on and place in the oven for 30 to 45 minutes.
STEP 23:
STEP 24:
Enjoy!!!