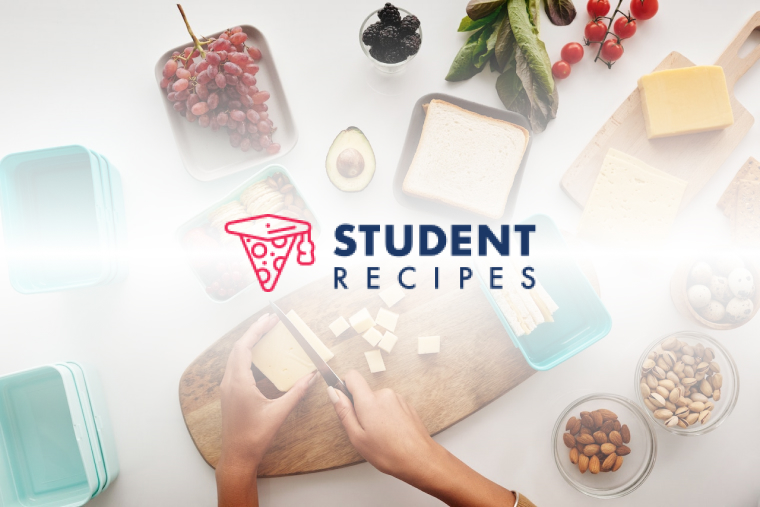 Bacon Tomato Pasta
Yummy pasta sauce
Ingredients
Instructions
STEP 1:
Cook the pasta as normal.
STEP 2:
STEP 3:
Tear or chop the bacon in to small pieces, and put in a frying pan until cooked (Make sure they dont burn) Add a full tin of chopped tomatoes and a few squirts of tomato puree, a small squirt of Garlic puree (Or a finely chopped clove) cook until the tomato sauce is bubbling, pour over pasta.
STEP 4:
STEP 5:
You can also add red and green peppers to the recipe, and a dash of cinnimon gives it a sweeter taste.