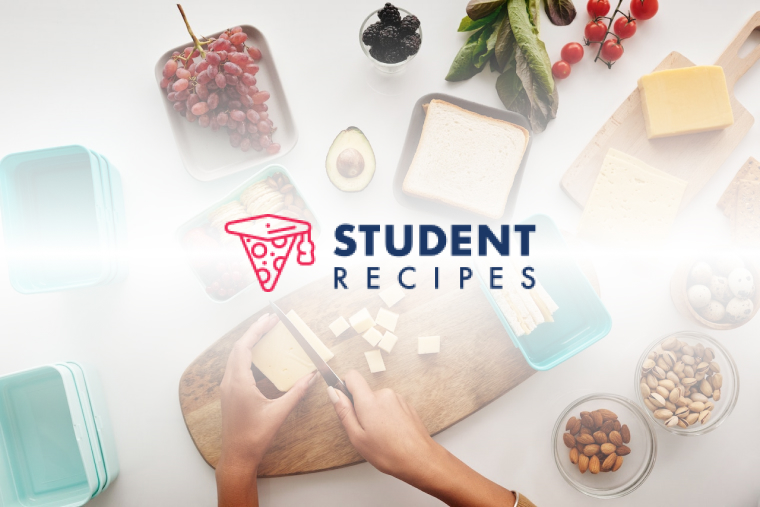 Bacon,egg and cheese toasty/muffin
soooo yum, good for a naughty breakfast!
Ingredients
Instructions
STEP 1:
Fry up the bacon and egg in a frying pan with the oil.
STEP 2:
Whilst these are cooking, grill the bread/muffin.
STEP 3:
Once cooked, put the bacon and egg on top of bread/muffin, put cheese on and allow to melt in the grill.
STEP 4:
When cheese has melted put the other slice of bread/half of muffin on top…so good with ketchup!
STEP 5:
Very yummy 🙂