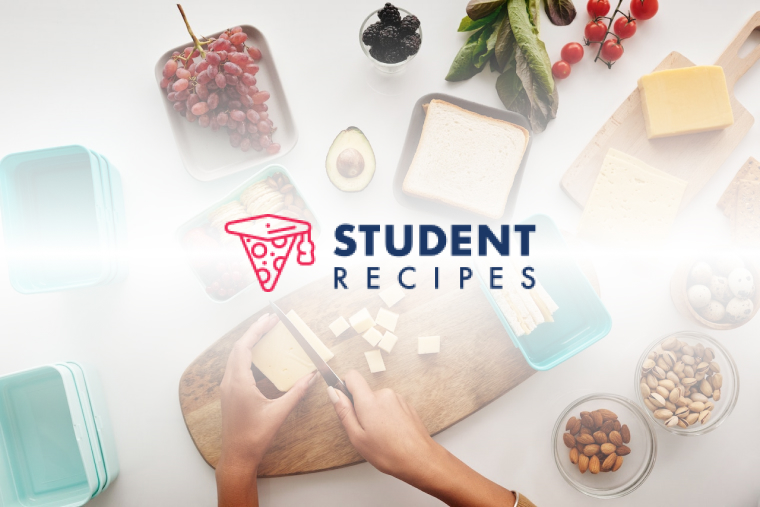 Baked bean pasta sauce
a simple dish using Baked Beans
Ingredients
Instructions
STEP 1:
Cook the pasta as directed on the packet.
STEP 2:
Once done, strain and put back into the pot.
STEP 3:
Stir in the Baked beans, chopped garlic cloves and herbs.
STEP 4:
Add the creme cheese, and stir as it melts in.
STEP 5:
season to taste.