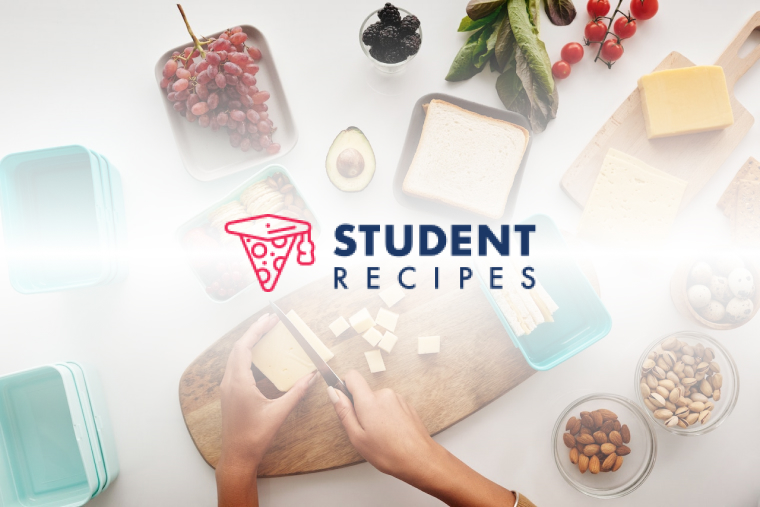 baked chicken with veg
Really tasty! Good as a roast =)
Ingredients
Instructions
STEP 1:
Put the oven on at 200 C
STEP 2:
Get a big baking tray, and add a lug of oil. Put in the oven for about five minutes to let the oil get really hot.
STEP 3:
When your tray's been in about 5 mins and the oil is really hot, chuck in your new potatoes, sliced up pepper, sweet potato and onion. Give them a shake and put back in the oven for around 10 mins
STEP 4:
Get your chicken breasts and cut them into cubes. Pan fry them until they are cooked all the way through. Then add them to your baking tray with the tomatoes and sprinkle the Oxo cube over everything in the pan. Bake for another half an hour, or until the chicken is golden brown and the veg's are soft.
STEP 5:
Serve hot with gravy and peas! =)