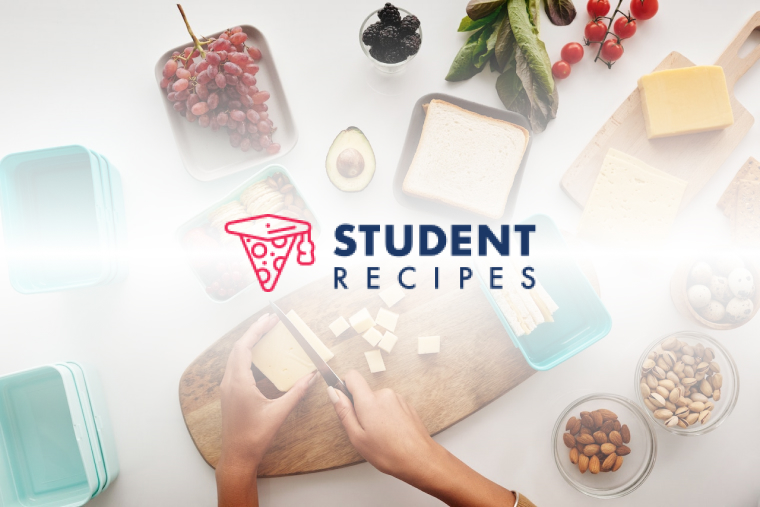 Baked green bean fries
Healthy!
Ingredients
Instructions
STEP 1:
Preheat oven to 425 degrees F. Spray a large baking sheet with cooking spray.
STEP 2:
Put eggs in a bowl. If using whole eggs, mix well but do not beat.
STEP 3:
Put bread crumbs in a separate bowl.
STEP 4:
Drag individual whole frozen green beans through the egg mixture, and then through the bread crumbs, thouroughly coating each one. Place green beans on baking sheet, ensuring there is space between each one.
STEP 5:
Bake for 9-10 minutes, or until crumbs appear golden brown.
STEP 6:
Use your own dipping sauce and enjoy! I like it with ranch dressing.