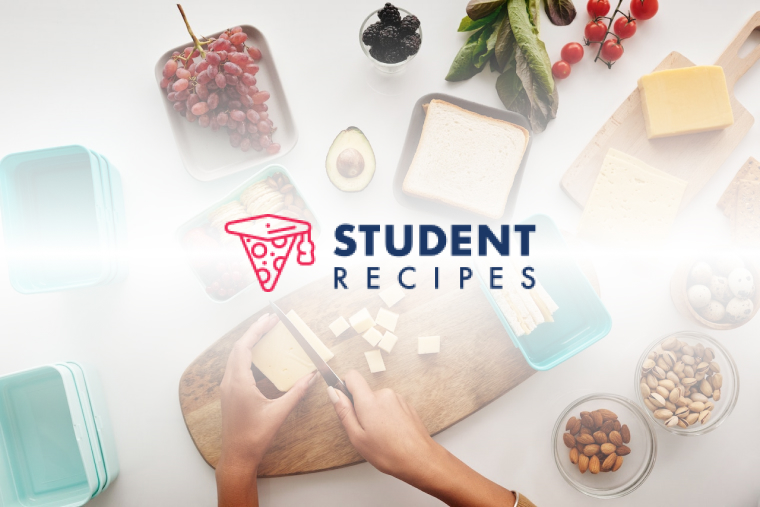 Banana And Berry Smoothies
Start the day off with a delicious banana and berry smoothie, full of healthy ingredients.
Ingredients
Instructions
STEP 1:
Step 1
STEP 2:
place banana, berries, wheatgerm, milk, yoghurt and honey in a blender.
STEP 3:
step 2
STEP 4:
blend until smooth. Divide between 2 glasses. Serve.