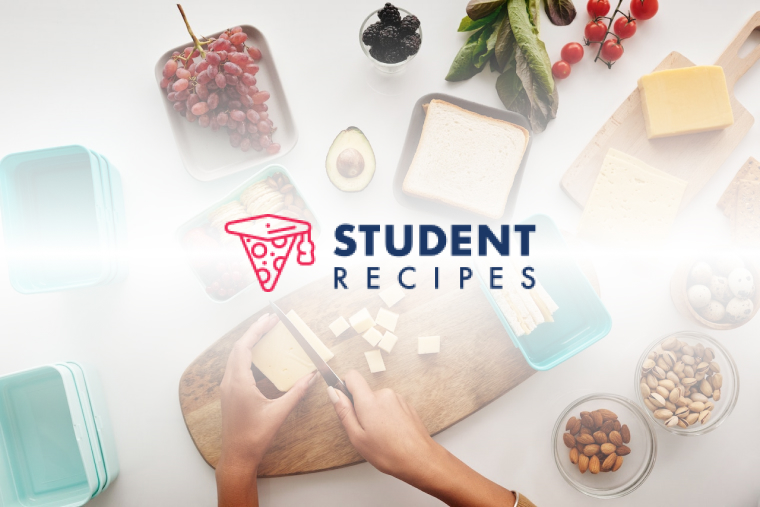 Banana Cake
Perhaps a little expensive for those on a budget but it makes a nice dessert and it's healthy.
Ingredients
Instructions
STEP 1:
1. Pre-heat the oven at 180 degrees or gas mark 4
STEP 2:
2. Mash the bananas
STEP 3:
3. Mix the (sieved) flour, (sieved) baking powder and sugar together.
STEP 4:
4. In another bowl, whisk the oil, milk and eggs.
STEP 5:
5. Add egg mix to flour mix.
STEP 6:
6. Add the bananas and sultanas to the mix and stir.
STEP 7:
7. Once mixture is well mixed, pour into greased cake tin.
STEP 8:
8. Put in oven for 50-55 minutes at 180 degrees or gas mark 4.
STEP 9:
9. Once cooked, leave to cool and then drizzle icing on top.
STEP 10:
STEP 11:
to make the icing:
STEP 12:
STEP 13:
1. Sieve icing into bowl.
STEP 14:
2. Add orange juice and stir until smooth.