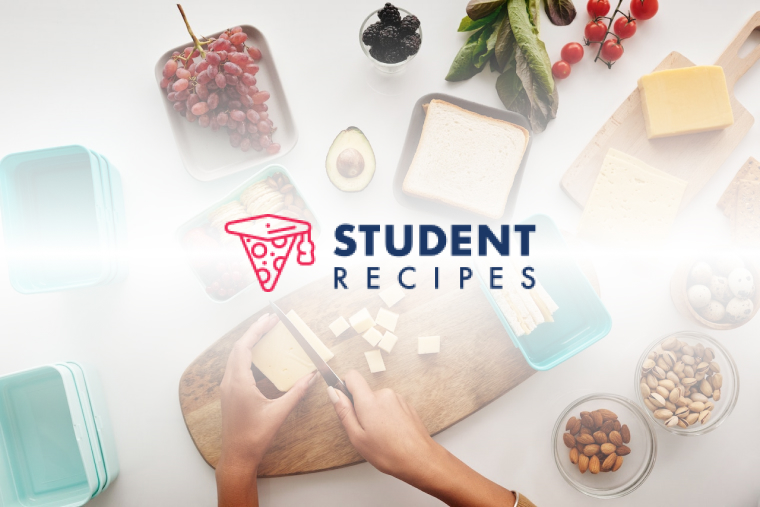 Banana Pancake
Sweet pancake with a different delicious taste….you can eat as a snack…breakfast..or at party!!!
Ingredients
Instructions
STEP 1:
1) mash the bananas to make its pulp
STEP 2:
STEP 3:
2) add sugar, salt, cardamom powder, flour, baking powder, turmeric powder, eggs & milk to the pulp.Beat the mixture for 2-3 min to make the batter.
STEP 4:
STEP 5:
3) heat the pan and melt ghee (about 1 tsp).Pour some batter to the pan.
STEP 6:
STEP 7:
4) flip the pancake when bubbles appear on top of it & serve it when it turns brown.
STEP 8:
STEP 9:
you can make your own desired shape when you pour the batter to the pan (thick, thin, etc), here i made a thin pancake.
STEP 10:
STEP 11:
hope you liked it..