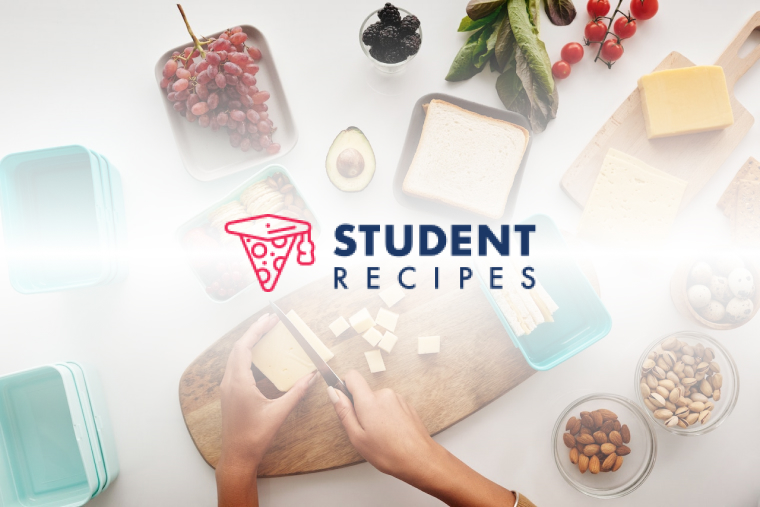 Banana Sandwich
what description?
Ingredients
Instructions
STEP 1:
spead half of each slice with some cheese
STEP 2:
slice up the banana as thick as you like it
STEP 3:
fold each of the four slices into half
STEP 4:
STEP 5:
MUNCH!
STEP 6:
STEP 7:
okay okay not really a recipie, but still very nice and anyway you should read some of the other recipies on here!!!